Sorry, we are still working on this content.
Would you like to arrange an AstraZeneca promotional meeting?
We understand that time is precious and now offer a remote way of meeting with a representative via a secure, online meeting room to discuss AstraZeneca's medicines. All you would need to do is be able to access the internet and let us talk you through the rest.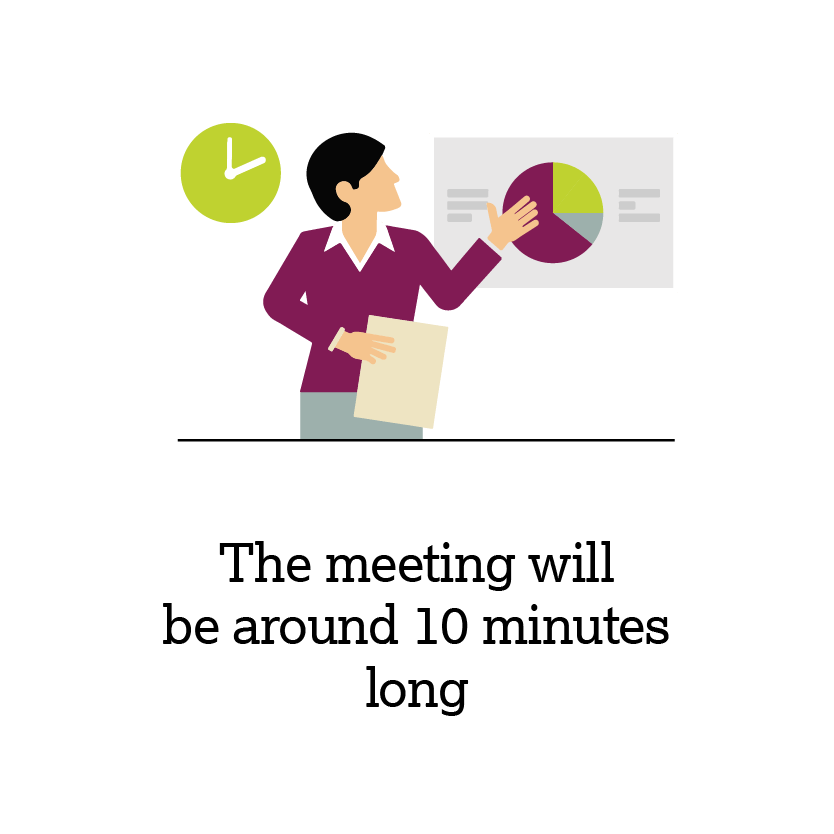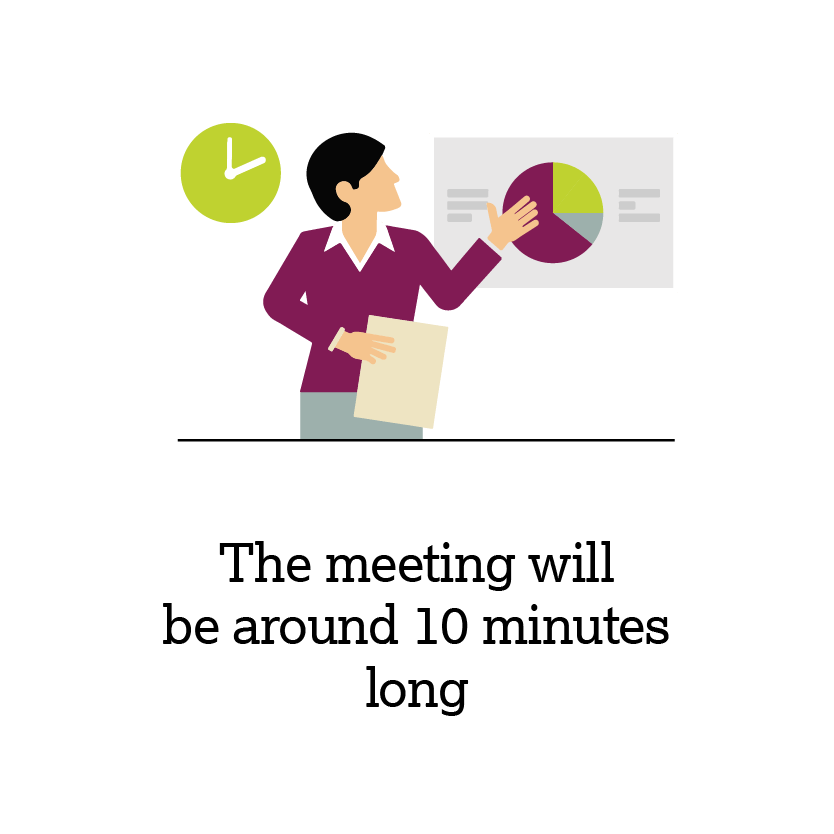 You will not need to download anything onto your computer to join this meeting, just let us know when it's convenient for you and we will contact you then.
If you want to speak to us, fill in the form below and we will be in contact.