Sorry, we are still working on this content.
Would you like to arrange an AstraZeneca promotional meeting?
We understand that time is precious and now offer a remote way of meeting with a representative via a secure, online meeting room to discuss AstraZeneca's medicines. All you would need to do is be able to access the internet and let us talk you through the rest.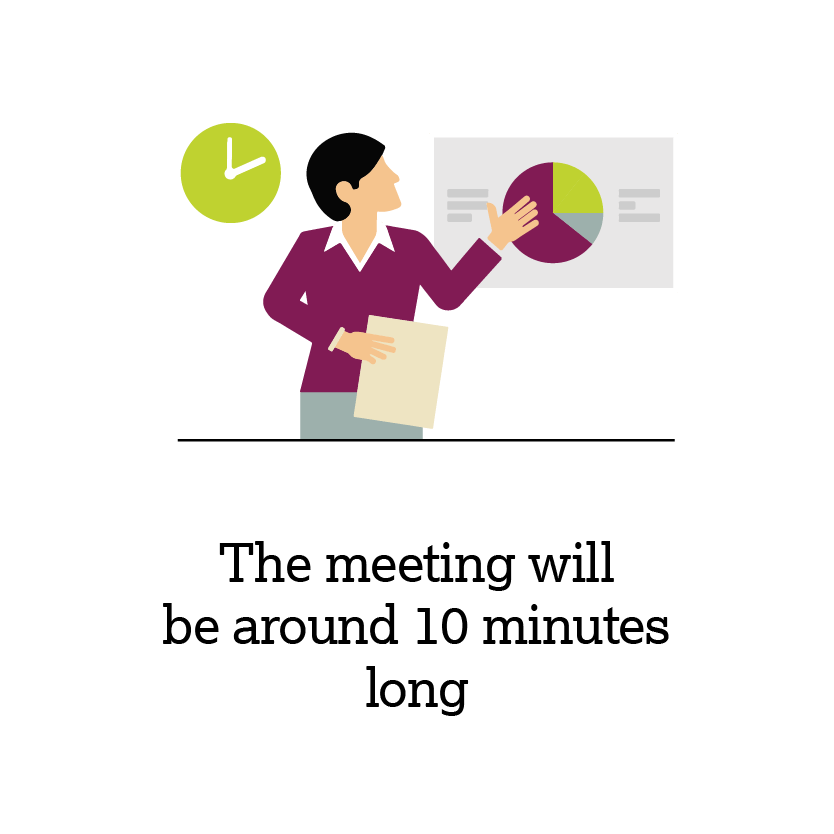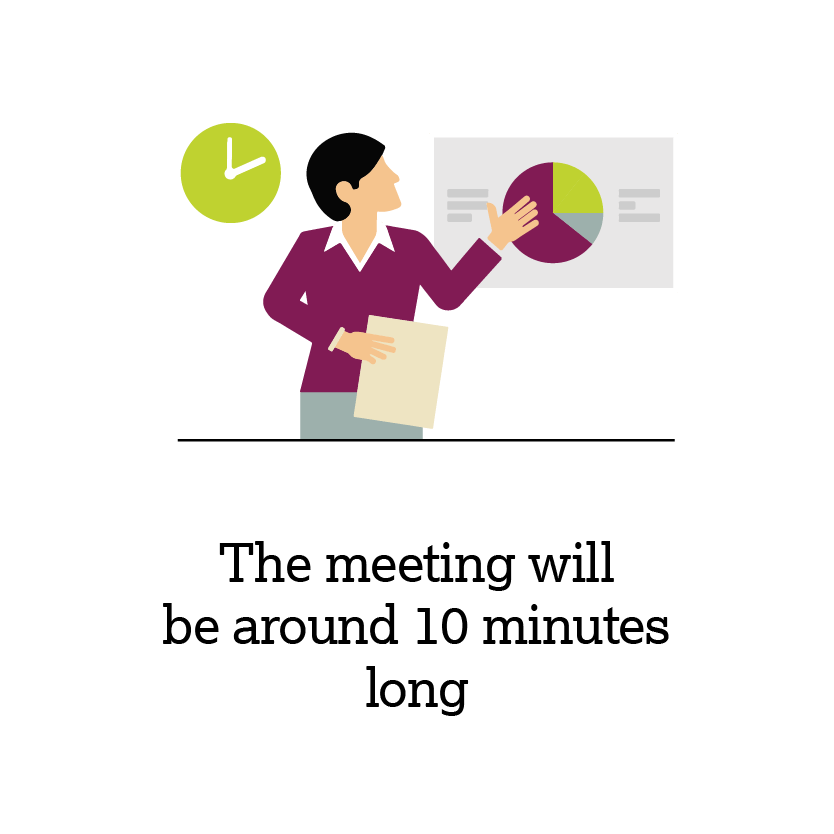 You will not need to download anything onto your computer to join this meeting, just let us know when it's convenient for you and we will contact you then.
If you want to speak to us, fill in the form below and we will be in contact.
By opting in to AstraZeneca's mailing list you will receive both promotional and/or non-promotional emails including invitations to webinars and meetings relating to our disease areas and medicines. If you wish to opt-in please tick the checkbox below.
Please note that AstraZeneca UK must verify your contact details against our Healthcare Professional contact information database. If your contact details are available within this database, an AstraZeneca UK colleague will send you an email to allow you to confirm your opt-in status to receiving future emails. If your contact details are not available within the database, an AstraZeneca UK colleague will contact you to advise how you can be added to the database and confirm your opt in status.
If you have elected to receive information about our products or services, or those of other AstraZeneca companies and wish to opt-out of receiving such information, then you can do so by sending an email to privacyrequests@astrazeneca.com. You should clearly state on all communications: your name, username (if any), registration details (if any) and the name of this website (if any). There is also an unsubscribe link at the bottom of all our non-promotional and promotional emails, that can be clicked if you wish to opt-out.